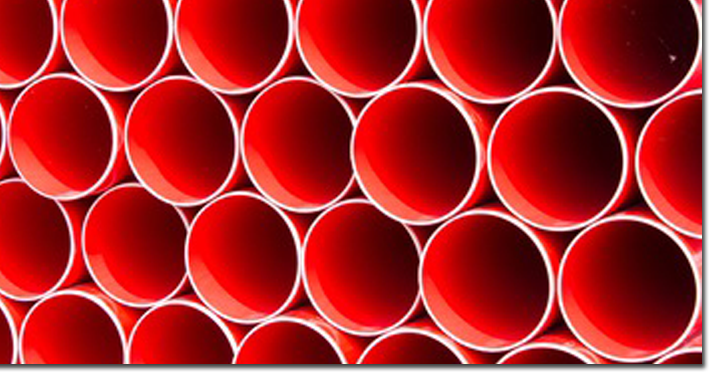 C & C Fire Protection is an independent Australian company with over 30 years experience in the Fire Protection Industry, we are a member of the Fire Protection Association Australia.

We operate throughout Eastern Australia providing fire sprinkler, fire alarms, hydrant and hose reel installations, design and engineering is carried out using the latest computer aided hydraulic analysis and drafting equipment.

Our Occupational Health and Safety record is unblemished during the 30 years of operation.

A full history of projects can be viewed here.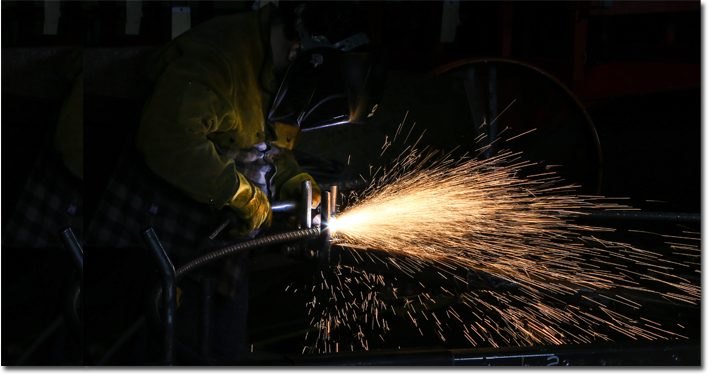 Our fabrication facility is fully equipped to facilitate all pipe work and associated equipment manufacturing requirements without being reliant on external fabricators enabling prioritising of works, minimising costs, lost time and wastage on site.

We provide comprehensive, reliable and cost-effective solutions specifically engineered to meet our client's needs.

All installation and maintenance of Fire Protection Equipment is carried out in accordance with the relevant Australian Standards and the Fire Protection Association Australia Code of Practice FPA A001-2000.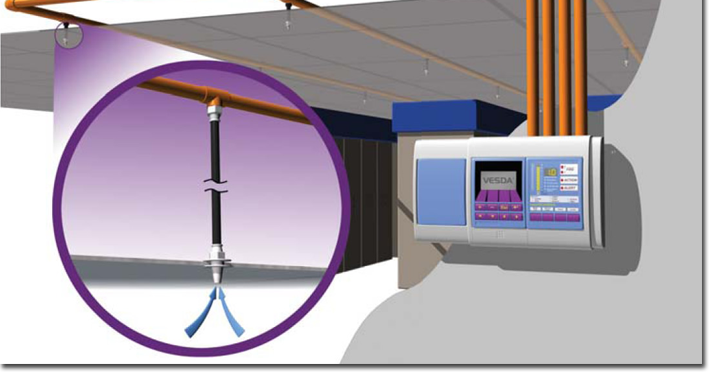 Automatic fire sprinkler systems.
Fire alarm and detection systems.
Very Early Smoke Detection Apparatus (V.E.S.D.A.).
Fire hydrants and hose reels.
Low, medium and high expansion foam systems.
Deluge and exposure protection systems.
Carbon dioxide fire suppression and Pyrogen.
Special hazard applications.
Emergency lighting and exit signs.
Pump supply and installation.
Emergency warning and evacuation systems.
Fire extinguishers